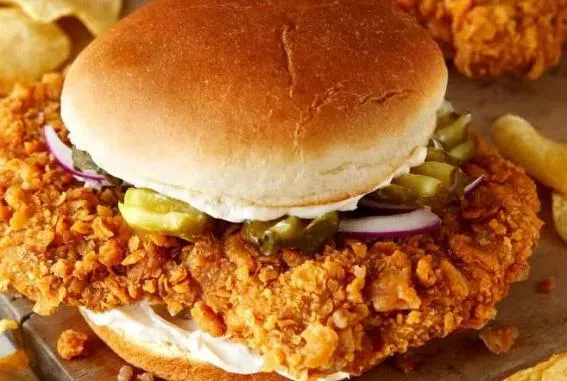 Pork Tenderloin
An 8oz juicy, hand-breaded pork tenderloin on a toasted potato bun.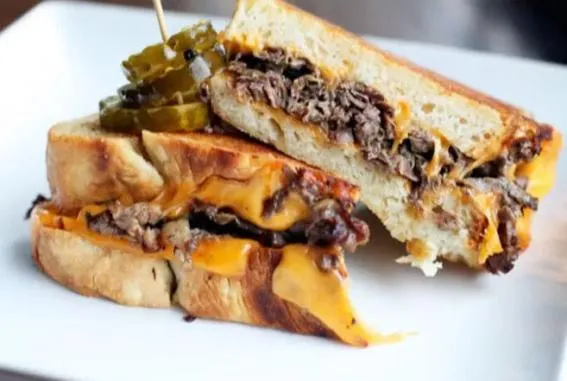 Steak Melt
Thin sliced strips of steak quickly sautéed and topped with Swiss cheese, onions and peppers on a toasted bun.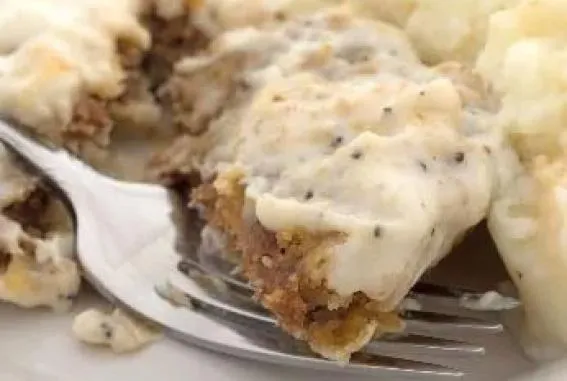 Country Fried Steak
Lightly breaded beef fritter topped with white gravy and served with mashed potatoes and vegetable of the day.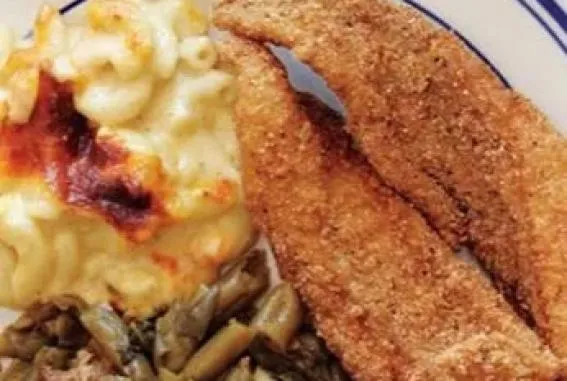 Fried Fish
Hand-breaded fish fillets fried golden brown and served with choice of 2 sides.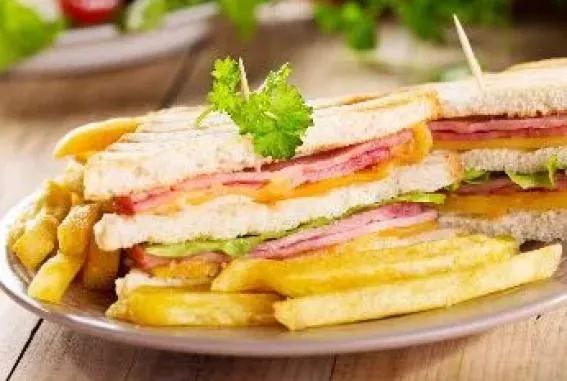 Classic Club
A classic sandwich with a smoked turkey, ham, bacon, lettuce and tomato on toasted sourdough.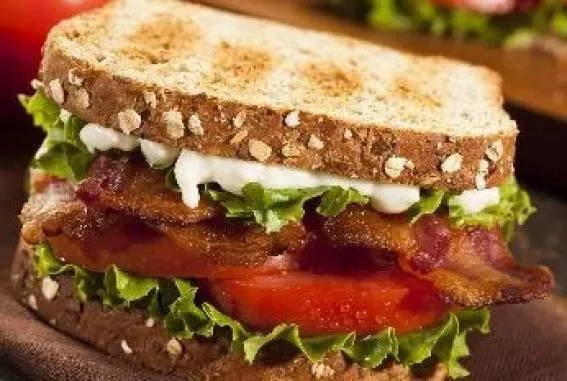 Classic BLT
Applewood smoked bacon topped with lettuce and tomato on your choice of sourdough, white or wheat bread.